December 1, 2017
Gantry 5 - Drag & Drop Layout Manager
Gantry 5's layout manager benefits from a drag and drop interface, providing an easy mechanism for adding, removing, configuring, moving and re-sizing positions and particles. There are no restrictions to the number of positions you can have, and are truly unlimited.
Read more about using Gantry 5 Layout Manager
RcaTheme Layout

Section Styles
All above sections are customizable with background color, background image, heading color and font color using inbuilt options.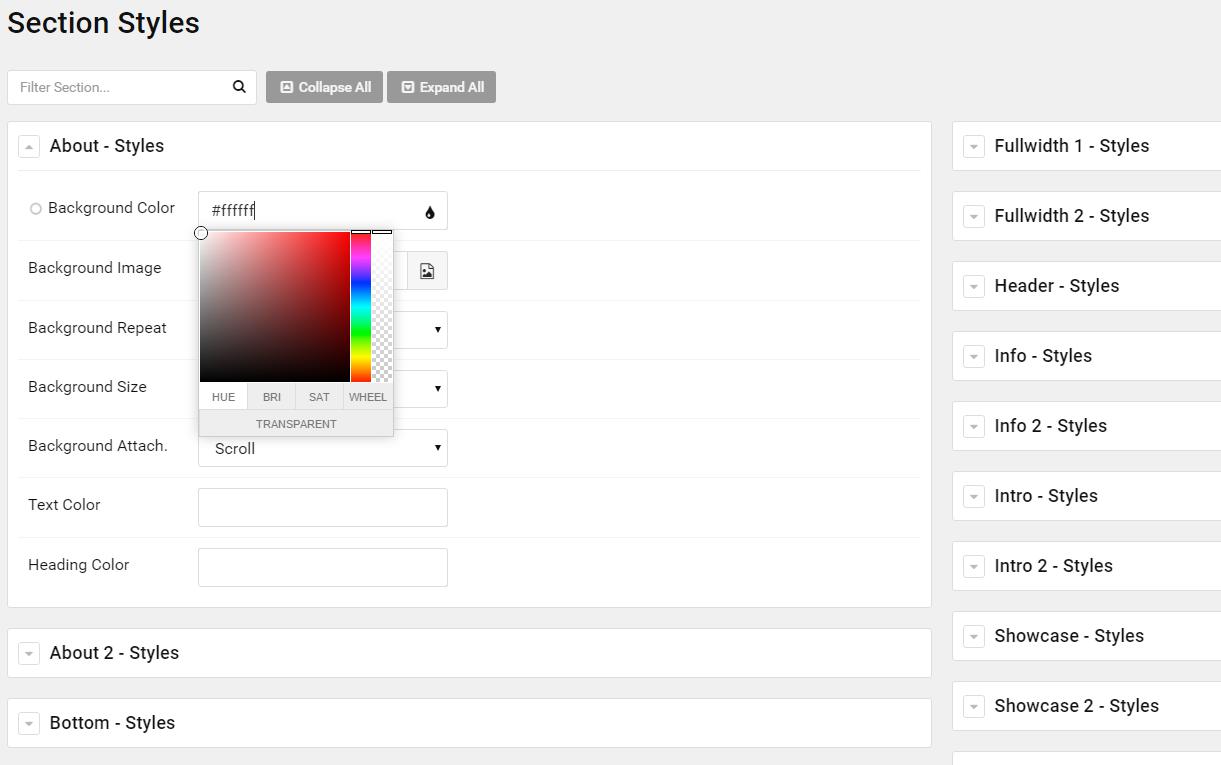 December 1, 2017
Gantry 5 - Drag & Drop Menu Editor
Gantry 5 features an advanced and user friendly Menu Editor, which gives you the ability to quickly and easily add elements, such as in-line particles, managing columns etc.
The Menu Editor administrative panel takes what your CMS' built-in Menu Manager has and enables you to override it. Changes you make in this panel do not in any way affect the way the CMS handles Menu items.
Read more about how to use menu editor.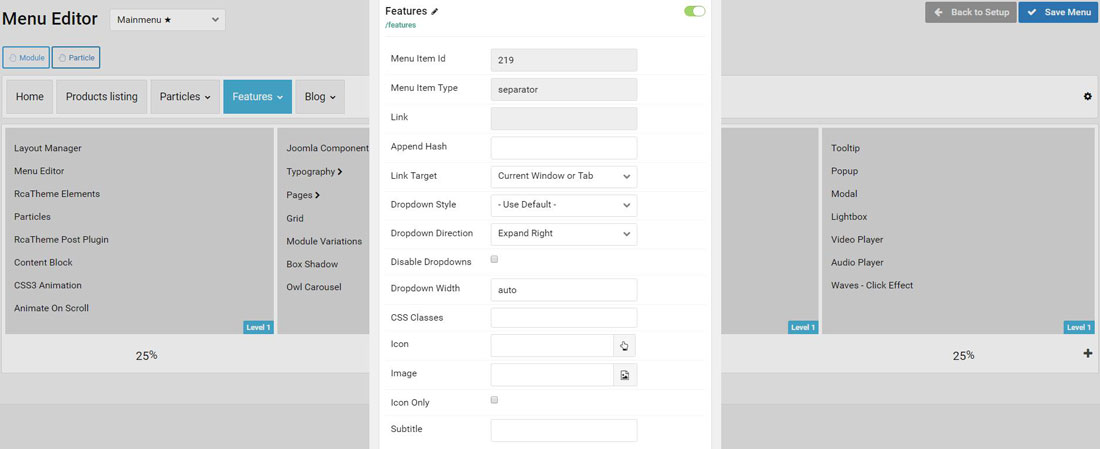 December 1, 2017
RcaTheme Elements is a Gantry 5 Atom by using this enables you to load JS and styles only what you need. So it makes sure you don't have extra features codes which you're not using.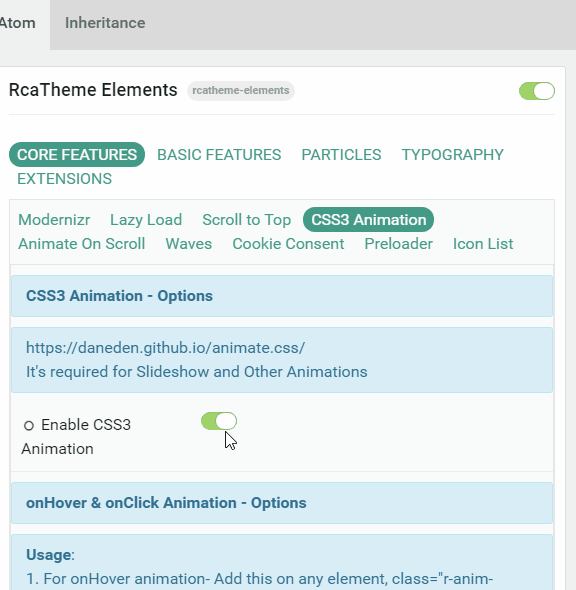 December 1, 2017
RcaTheme Post Plugin extend Joomla default article editor to make blogging easy with existing Joomla article system. It works along with the RcaTheme Elements Atom.
Support Post Type:
Joomla default Image
Image Gallery (Enable Owl Carousel from RcaTheme Elements Atom)
YouTube Video (Enable Player from RcaTheme Elements Atom)
Vimeo Video (Enable Player from RcaTheme Elements Atom)
Audio (iframe)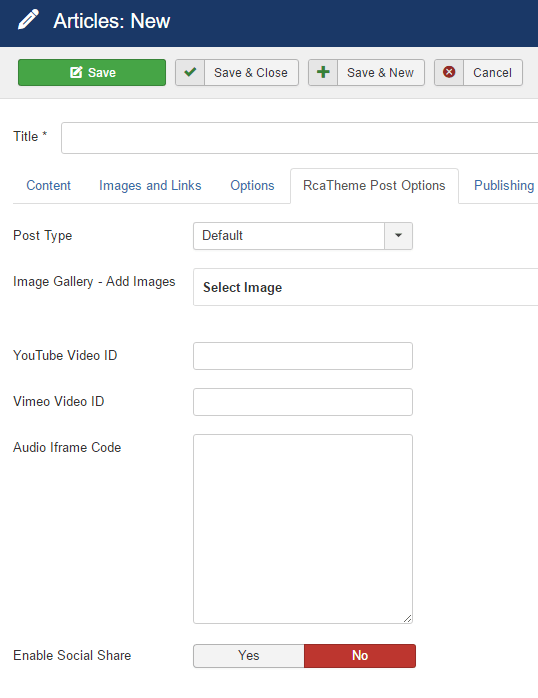 Subcategories